Remember the long, lazy days of summer camp as a kid? How about all those folksy crafts you made during activities time? Well, camp isn't just for kids, you know? For all you quilters out there, Havel's Sewing has compiled a list of quilt camps that offer a variety of classes to inspire and energize your creativity. Most offer on-site lodging and meals, all offer the promise of quilts and camaraderie.
For the Midwestern explorer, Hen & Chicks Studio in Conrad, Iowa, offers a fully-equipped quilting and scrapbooking retreat center, known as The Nest, ready and waiting for you and your friends. The Nest can be rented seven days a week and can even be rented by one person. They also host retreats, such as the Come Create with Me day-only events. Check their retreats page for upcoming dates.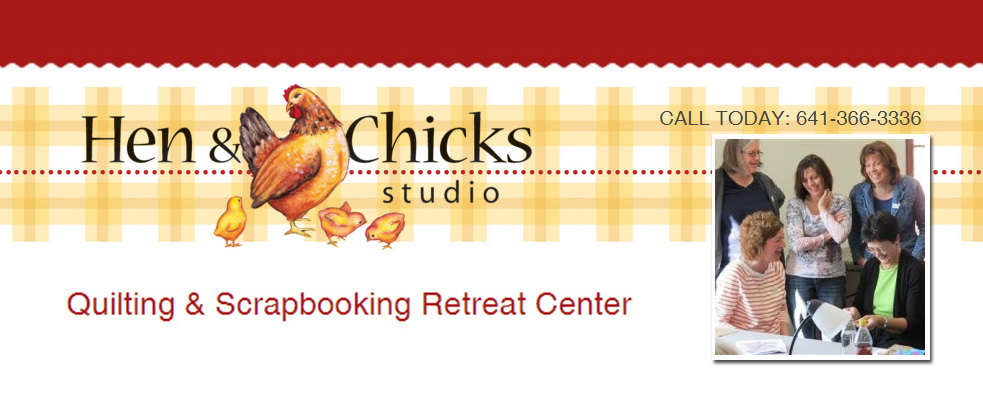 ---
Or make the desert your destination at the Cee Bar Ranch Retreat, in Tatum, New Mexico, offering an all inclusive stay allowing you to just create, and rejuvenate.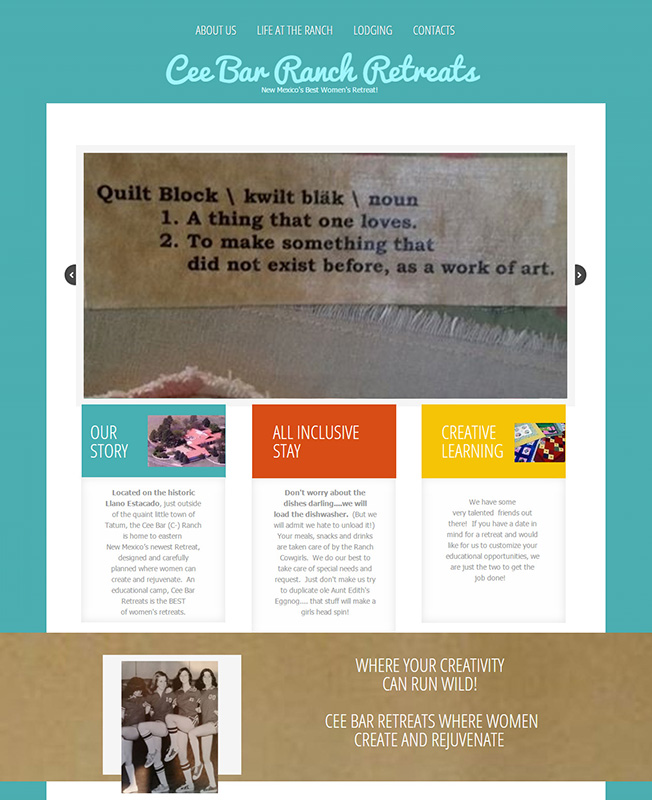 ---
Set around a 7 acre private lake with extensive walking paths and surrounded by stone walls, tall trees, abundant wildlife and comfortable accomodations, Selah Among the Hills in Arcadia, Missouri, will soothe your soul as well as inspire.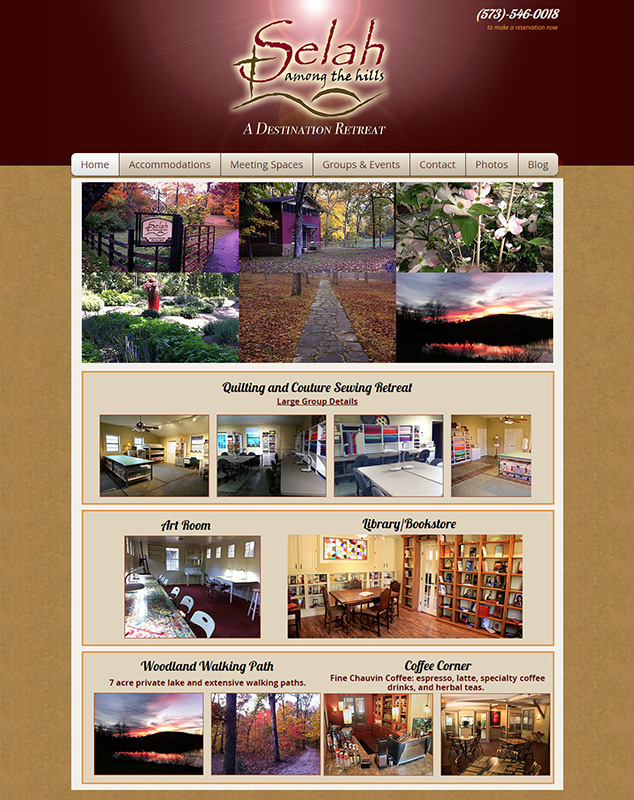 ---
More than a quilt camp,  the John C. Campbell Folk School in Brasstown, North Carolina, has a class to inspire almost every type of artist, and offers 37 different quilt classes. You can stay for a week, or stay for a day.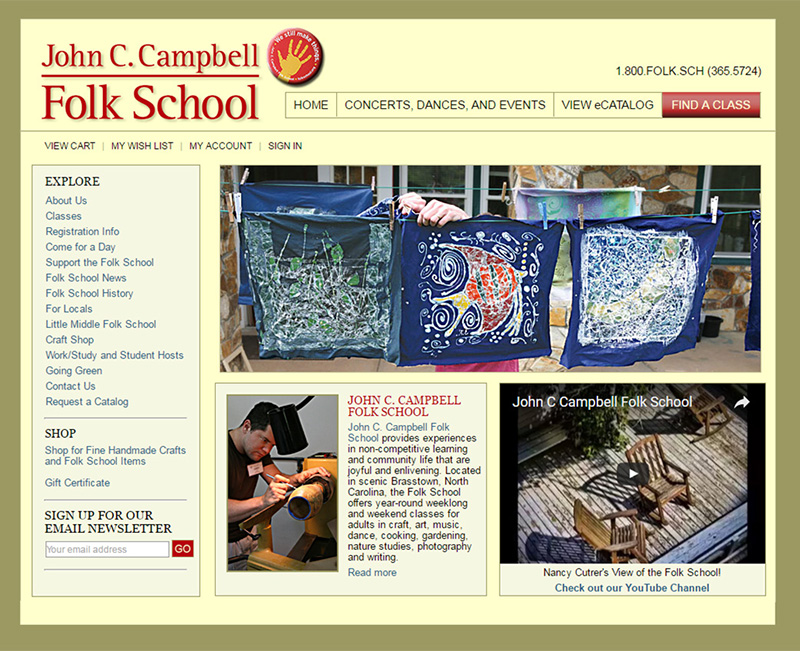 Instead of the usual vacation in 2016, spend several days or a week at quilt camp, and take a friend or two along. You'll find yourself relaxed, rejuvenated and inspired.
---
**These are just a few of the quilt camps and retreats that are available around the country. To find a camp closer to home, go to www.QuiltersResources.net for a more complete list – including quilt cruises!