There are so many sewing supplies available to us and it can be overwhelming to decide which is best and why.   Rotary Cutters are no exception, and they are even more difficult becasue they are available in two different sizes.  What size is best for you and for which projects or fabrics.   We asked the professionals to answer these questions for you, and here's what they had to say.
Jamie Fingal
I use the 45mm size, because it is what I am used to, and it's easy to use and it fits my hand.  I use my rotary cutter as much as possible, and then I use the 7″ precision cutting sewing scissors for everything else.  I can cut a large and very small polka dots and hands with these scissors, because they hug the fabric.
Leslie Tucker Jenison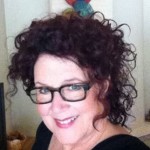 I use both sizes, 45mm and the 60mm.  I really can't tell you why I use one over the other. I like them both and it is nice to have a choice.  Obviously, the smaller one makes more sense when working with a smaller size project.  Other than that, they are both wonderful and get the job done!  I believe the 45mm rotary cutter is my preferred one, probably because it is easier to hold.
Liz Kettle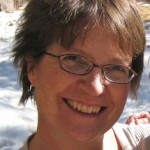 I love my 60mm Havel's Rotary Cutter.  I like the 45mm too, but I always grab the 60mm first.  I like to cut through as many layers as I can at one time and am often cutting non-traditional fabrics.  The 60mm never hesitates and rolls right through whatever challenge I give it.
Ruth Chandler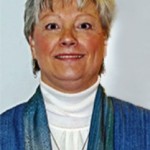 It's very simple when it comes to my sewing supply list for the rotary cutters.  I prefer to use the 45mm for thinner fabrics and the 60mm for thicker layers.
Terry White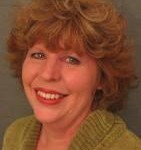 I love the 60mm because it feels good in my hand.  It's one of my favorite sewing supplies.
  We hope this helps you to decide which rotary cutter size will be best for you.  Click below to view the artist's favorites.