Sewing and Quilting Basics- Q & A with Professional Artists
The past few weeks we have been asking professional artists in the sewing and quilting world to give us their tips and tricks/advice on a list of questions that will help to benefit all of the beginning and intermediate quilt artists out there.  Our goal is to post one question per week, so all artists reading can join in on the conversation and feel free to leave a comment.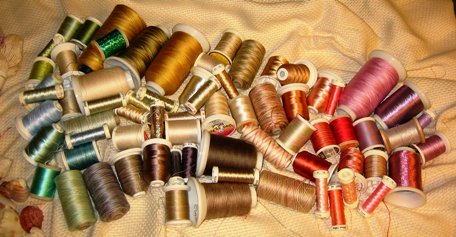 We are now on Part 3 of our series on quilting basics, so let's get right to it-
Part 3 of 10:
Question:
What is your opinion on the best type of thread to use if you are a beginner?
Leslie Tucker Jenison: Oh, I have a LOT of opinions about thread! Thread is the unsung hero of quilt making. More problems are related to using cheap, nasty thread than just about everything else combined. I use three types of thread and I purchase them from two companies- I have thrown everything else away.
I use mercerized cotton thread from Superior or Aurofil. Both companies make absolutely wonderful thread. Mercerized thread will not "shed" like cheaper thread. Forget all that stuff about long strand Egyptian cotton: the important thing is whether or not it has been mercerized. I also use trilobal polyester thread, all from Superior. I adore it. Finally, I use a huge amount of polyester monofilament thread, called Monopoly, which is sold by Superior. This is the only thread of its kind that behaves, does not stretch and tolerates heat from the iron. I use this in the bobbin and it works with every thread type.
Another important secret- I use a Topstitch needle for everything. Everything is better with a topstitch needle. Superior threads sells titanium-coated Topstitch needles, and they last about 8x longer than a non-coated needle. My old pre-coated rule was to change my sewing machine needle after about 8 hours of sewing, but the coated needles last much longer.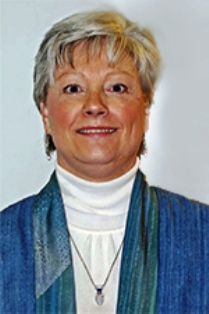 Ruth Chandler:  Beginners will want to use cotton and blends. I think they are the easiest to start with. They have great colors and don't ravel and break as easy. I think too much is made of what threads are best. I use just about anything to quilt with, but I do use cotton to piece. I would not recommend starting with a metallic thread, they can be frustrating without the right needle.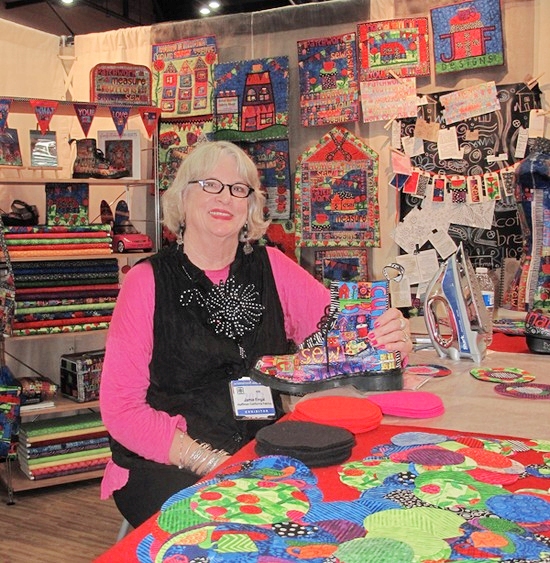 Jamie Fingal: I started my journey as an art quilter using cotton thread, but found that I really liked polyester/rayon threads, so that is what I used exclusively.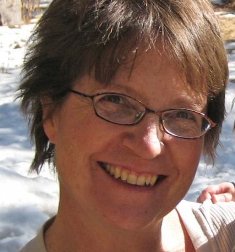 Liz Kettle: Cotton or poly cotton blends are the best thread for beginners. Be sure to use the same thread top and bottom until you understand changing your tension settings. Learn about needles too! (To read Liz's blog on deciphering needles click here.)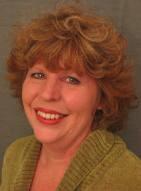 Terry White: Specifically for beginners, natural fiber threads are the best because they work so easily with the machine and cotton fabric. Use regular sewing thread and 100% cotton thread for piecing, cotton and rayons for surface design work, and cotton for quilting.
We hope that this helps making the decision process a little bit easier for all of the beginners out there. Do you have an opinion on which thread you think is best? Let us know below! Check back next week for the next topic the professionals will spill their secrets on!
***
Read Part 1 and Part 2 of Professional Secrets here.
[hs_action id="5636″]