Holiday Crafting with my Trusty Havel's Tools
By Laura Sliger-Hartrich
December is here and, for me, it always inspires some crafting. Even though it's such a busy time of year, with the shopping and card-writing and parties and baking, I always find time to make something around the holidays. Even if it comes at the expense of sleep. Or laundry.
Homemade ornaments are always top of my list. They make great little gifts for grandparents, teachers, and friends. And I love hanging our collection on the tree year after year. This year I wanted to try these Scandinavian folded fabric stars.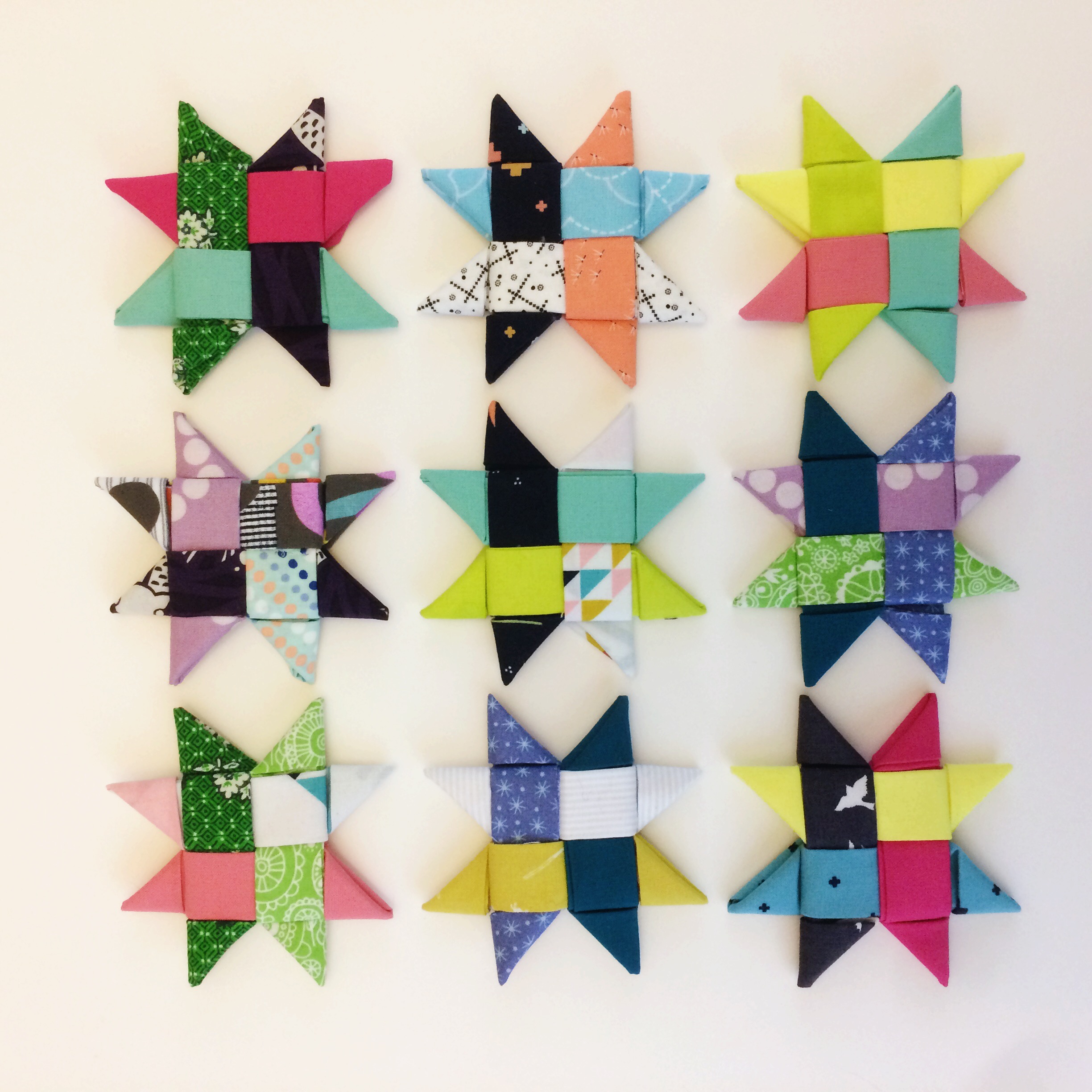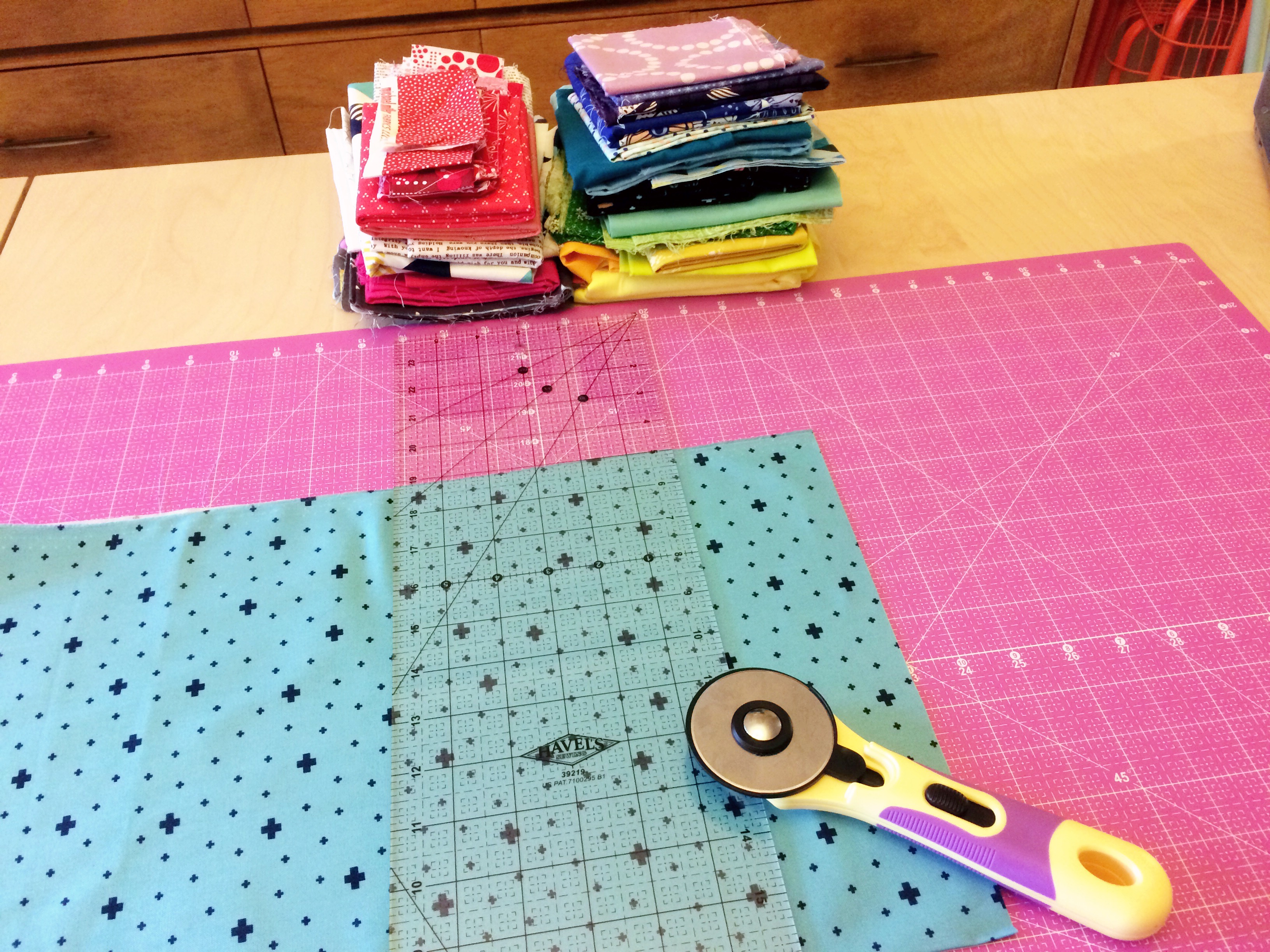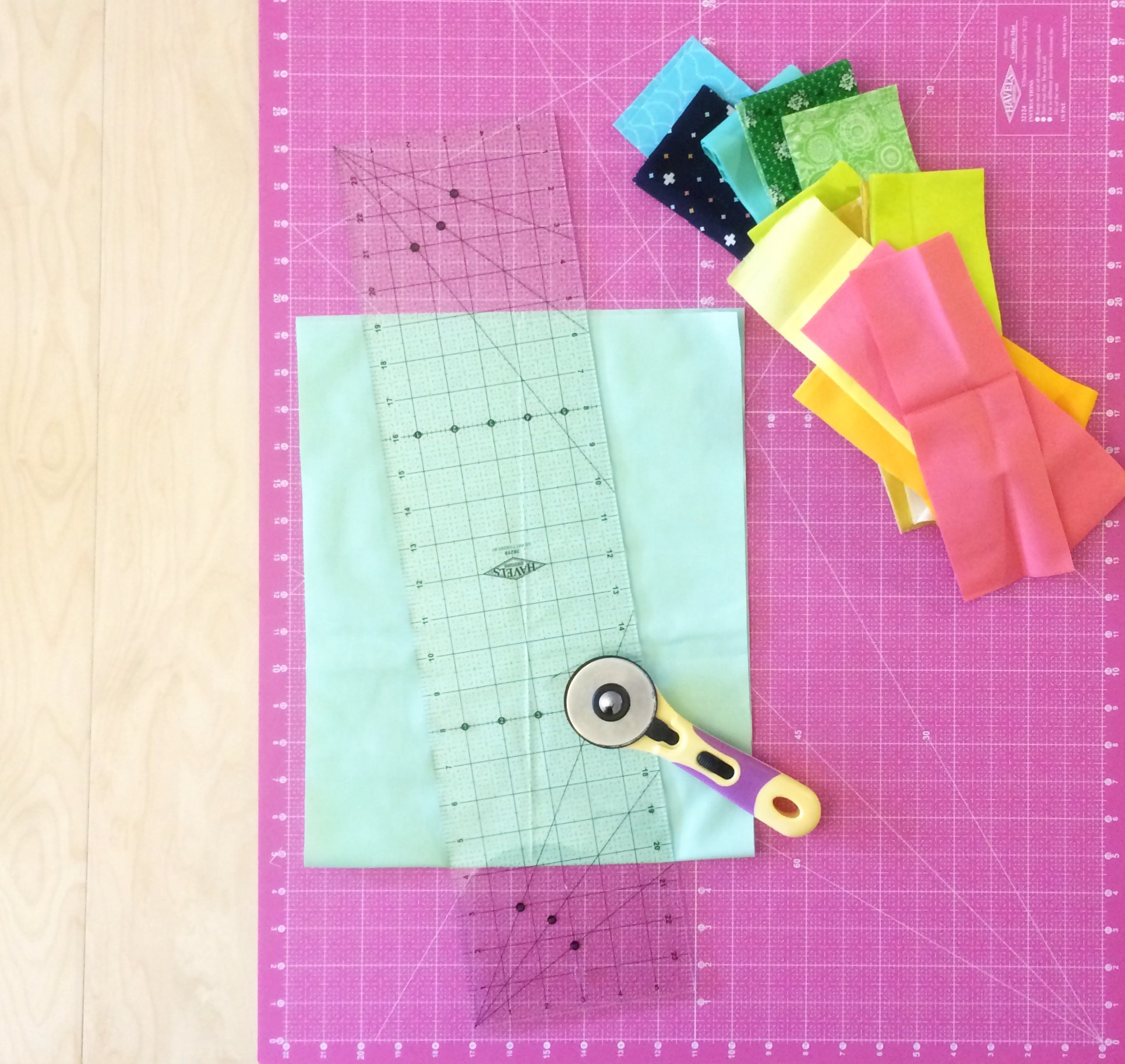 I used the tutorial from Crafting a Rainbow. Once I got the hang of it, I didn't want to stop. These are so fun to fold up, and a great way to use up scraps of favorite fabrics. I used my Havel's cutting mat, ruler, and rotary cutter to prep the fabrics. And I adore my Havel's 8" fabric scissors for any project. They were perfect for trimming up my stars as I went along.
My 10 year old got in on the action, too. We just need to add strings to these and they'll be ready to go.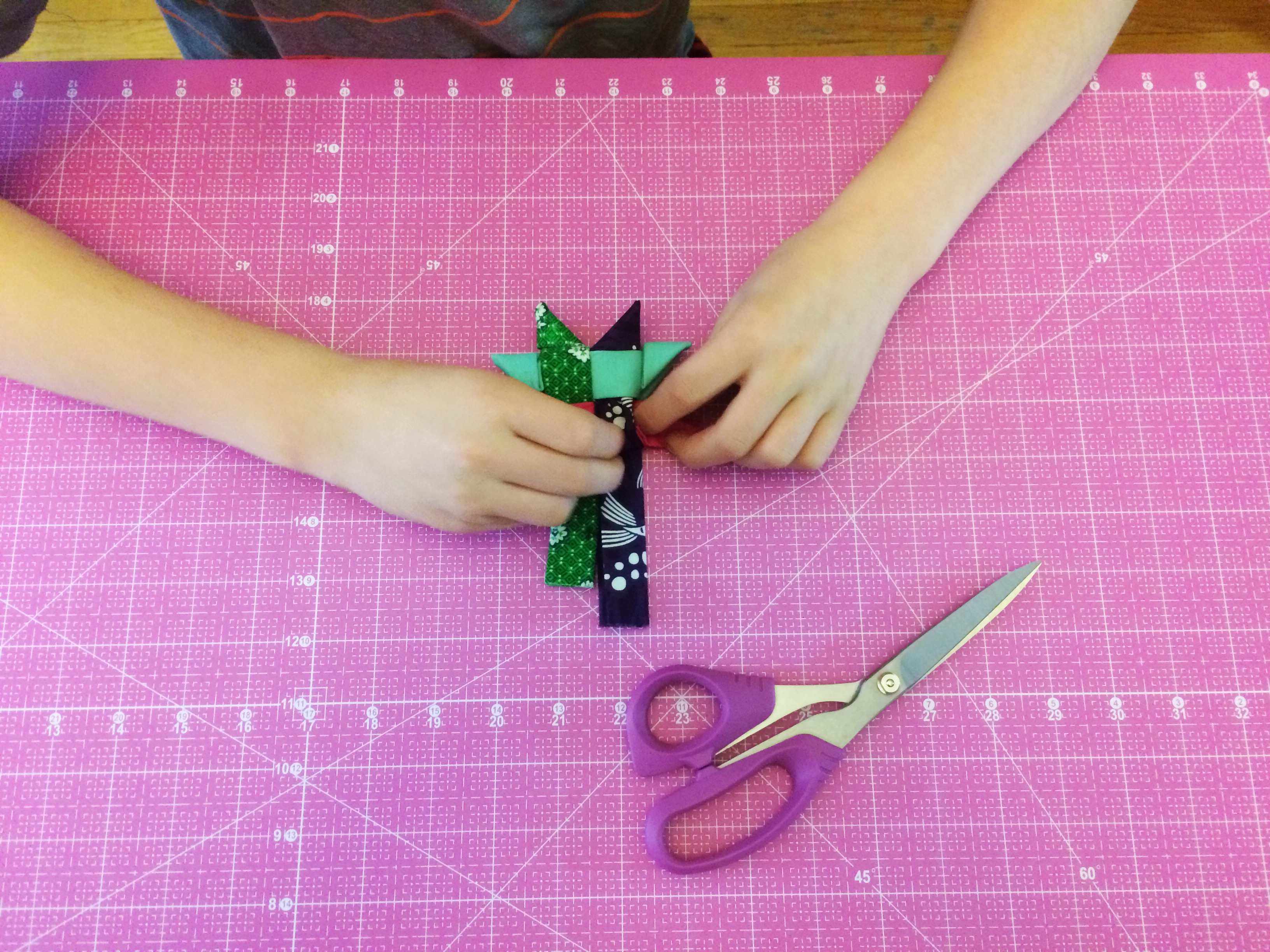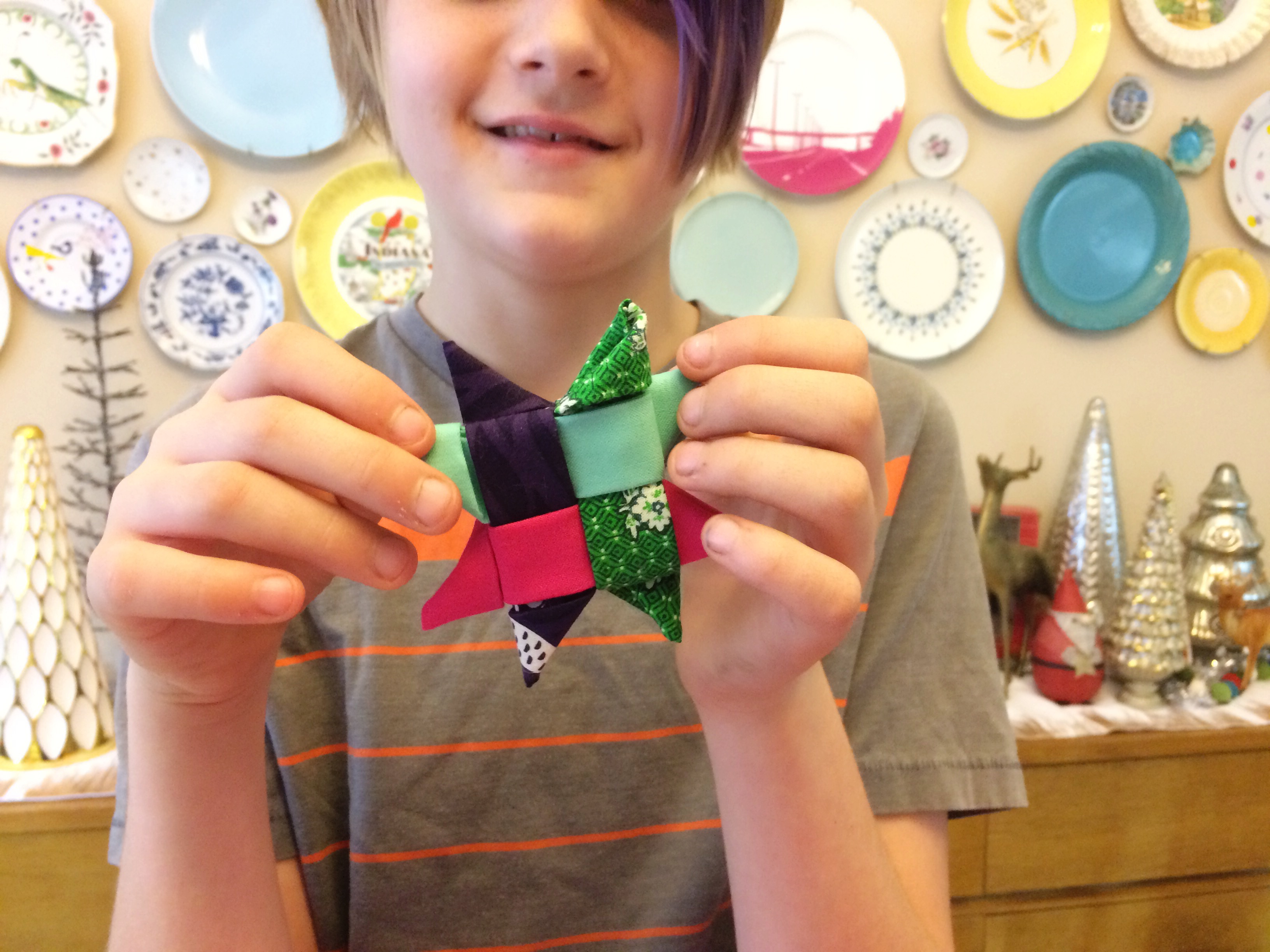 The other project I've been working on is sewing fabric gift bags. I've always wanted to make some of these, to save myself time and money on gift wrapping. This year I finally got around to it! I used this tutorial for the simple drawstring bags, solid fabrics from my stash, and a variety of ribbons from Paper Source. Since my sewing machine only has a straight stitch (no zig zag), I finished the inside edges of my bags with my Havels's pinking shears. I think they'll look fantastic under the tree for years to come.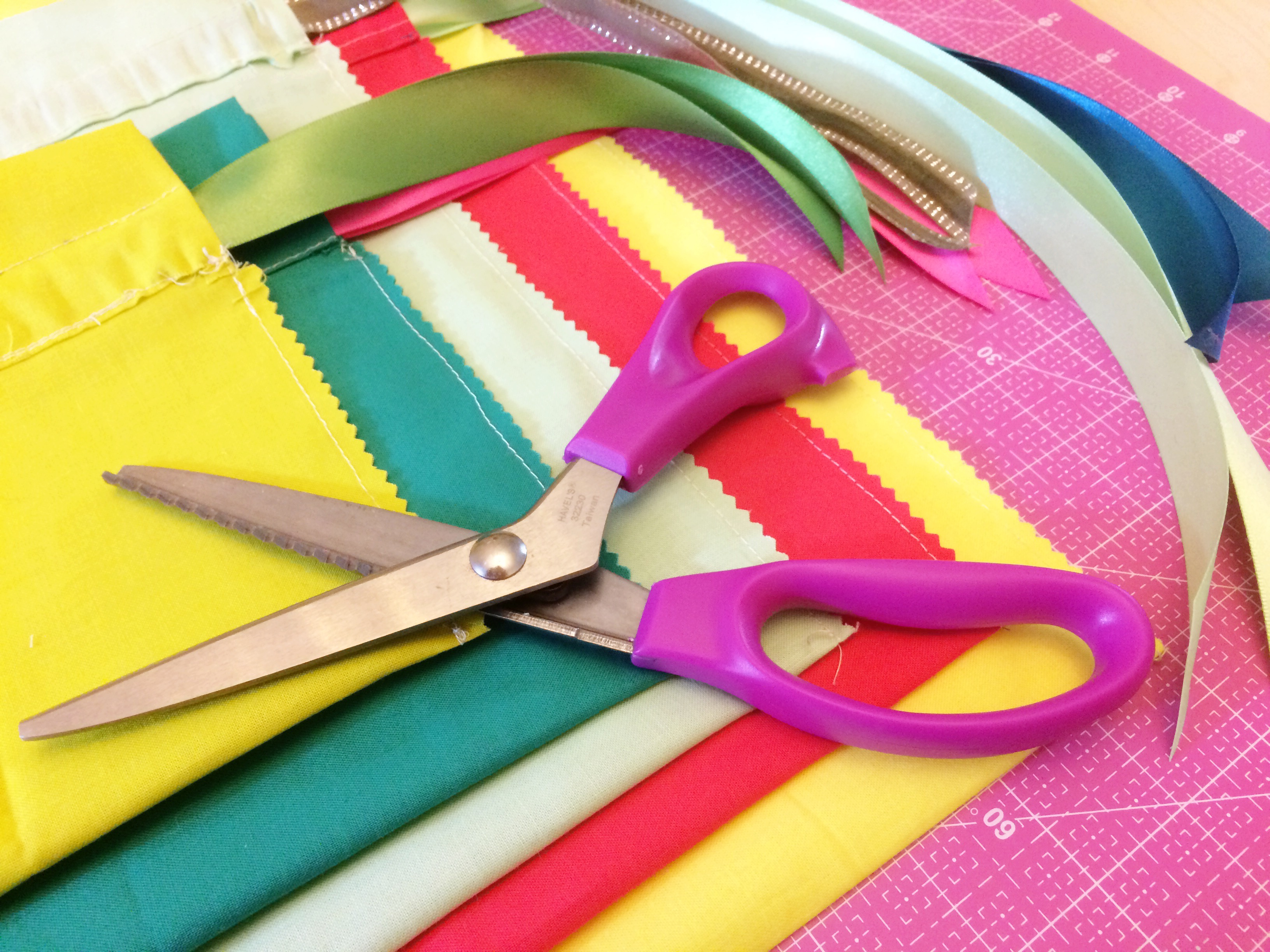 What about you? What are your must-do holiday crafting projects this year?