Quilting Basics Q & A with the Professionals
We decided to ask the professionals some questions that are being regularly asked by beginning and intermediate quilt artists.  We will be trying to post one question per week, so all artists reading can join in on the conversation and feel free to leave a comment.
Here's part 1 of 10: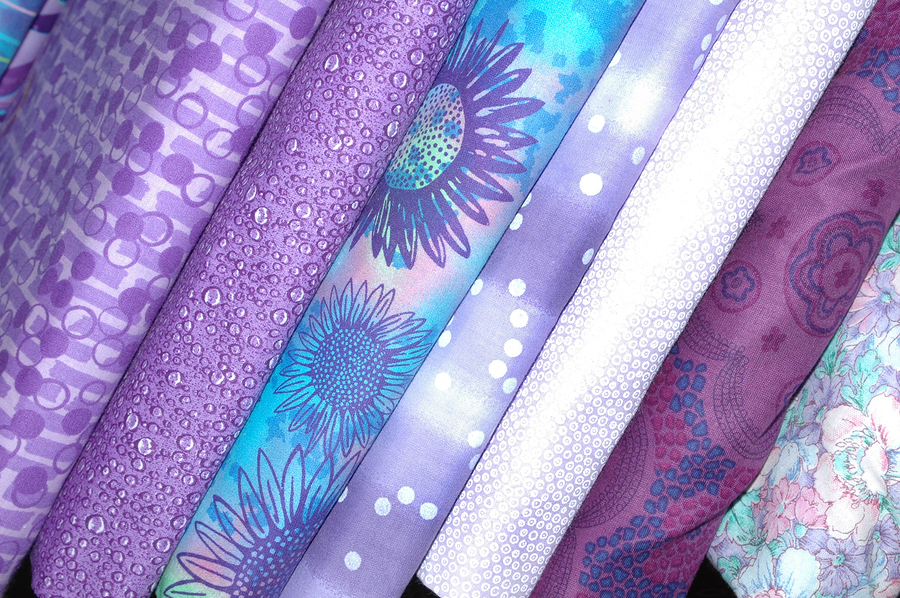 Question: Fabric-
How do you choose what type to use?
Is cotton the best choice for beginners?
Answers From the Professionals: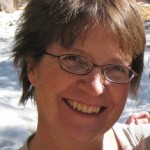 Liz Kettle:
I choose fabric based on the call of the fabric sirens. Yes, these are the same sirens who used enchanting music to lure sailors close to their islands so they would crash their ships onto their shores. They eventually must have gotten bored with sailors and took up luring quilters like myself into fabric stores.
When I make quilts that will be used to cuddle under I stick with cotton fabric. But, when I am making art quilts anything goes! I do mean anything.
One mistake I made early in my quilting days was to economize and use a bed sheet for the backing of a quilt. Bad idea! Especially bad idea if you are using high thread count sheets. They are really difficult to quilt through. Muslin makes a great back as long as it is a reasonable thread count. Muslin comes in all varieties of quality. You don't want to see right through it. I like to piece my quilt backs so they are interesting to look at.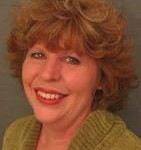 Terry White: 
Cotton fabric is definitely the best choice of fabric for beginners for four reasons-
1. It's readily available and inexpensive.
2. It cuts and stitches more easily than any other fabric.
3. It is totally washable with minimum shrinkage.
4. It is a good basic fabric with which to learn many techniques…later when other types of fabrics are desired, one can learn the special qualities of each fabric and fine tune the technique for that fabric.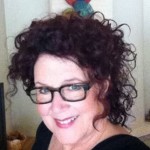 Leslie Tucker Jenison:
When it comes to cloth, I love it all!  I use a wide variety of cloth in my work, and even use some truly weird things, such as my used, over-dyed Oil of Olay facial cloths (yes, I have been told before that I am a bit weird).
For beginners, you just can't go wrong with a good quality cotton broadcloth.  It has a fairly high threadcount (this refers to how many threads per square inch), it is not slippery, and it is easy to stitch either by hand or machine.  The higher the thread count the more resistance there will be for a needle, so keep this in mind when looking at cloth.
Silk is lovely and adds wonderful sparkle to a quilt.  It can be a real "diva":  hard to handle and fussy, unless stabilized in some way for stitching.  I know this because I learn everything the hard way.  I came very close to wadding up a gorgeous silk charmeuse project and throwing it in the trash before (duh) it occurred to me that some stabilizer might be in order.  I'm glad I persisted because this quilt won a best of show!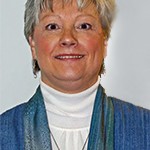 Ruth Chandler: 
Cotton is a good choice for beginners. It is easy to sew and does not have much stretch. It is best to try and pick fabric with the same density in weave for the first quilt. Batiks have a tighter weave and have less ravel. Batiks will be harder to hand quilt through because of the tighter weave. Once they are comfortable with cotton and have built up some skills they can move on to other fabrics. This does not mean they can't but I think they will be happier with the end product if they do.  This is only true for quilts, garments are a different story I choose fabrics for their color and texture so I have a tendency to mix all types.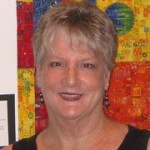 Jamie Fingal: 
Cotton is pretty easy to use, but you want to look at good cotton, with a tight weave.  The creases come out better, when ironing them flat.  They fuse better, and when fussy cutting objects, the tighter weave makes it easier to cut.  It is probably easier to start with cotton, so you can get a feel for how everything works, before you jump to Duponi silk.
Now that the pros have spilled their best advice on fabric selection, we want to know what you think! What's your opinion on which fabric is the best choice for those who are new to the fabric arts?